Please have a look at our upcoming trainings: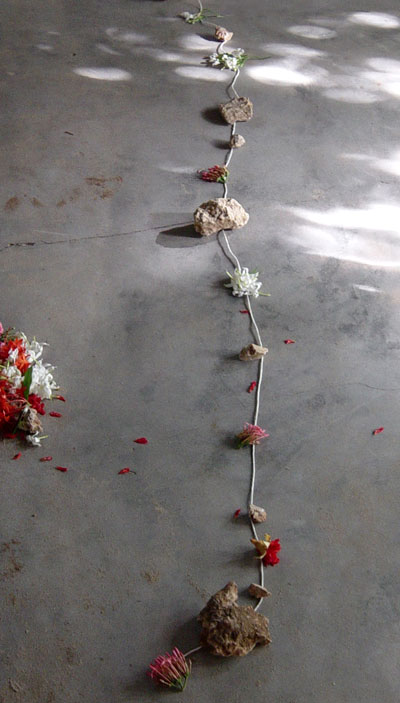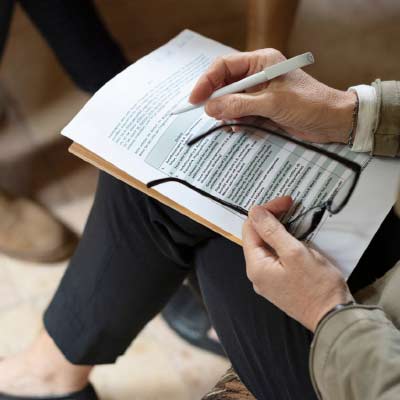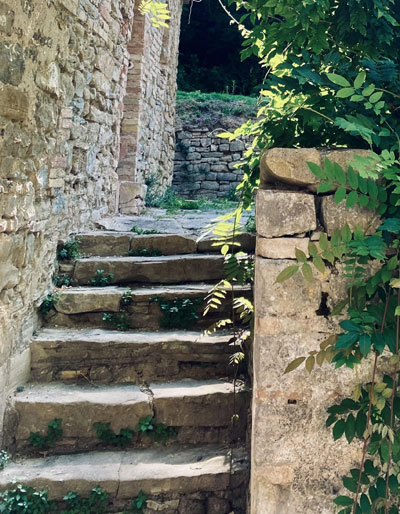 NET The Institute
Who we are
NET The Instiute was founded by the originators of Narrative Exposure Therapy / Narrative Expositionstherapie.
As the 'Home of NET', we want to ensure a true delivery of Narrative Exposure Therapy NET that is loyal to its evidence-based model, disseminating with compassion and authenticity, and always adapting to scientific knowledge.
At NET Institute you will learn directly from the developers of Narrative Exposure Therapy NET as well as from the world's leading NET teachers and practitioners.
Our trainings and events at NET Institute
In our trainings we teach the 3-step NET intervention true to its researched evidence. The integration of self-exploration experiences allow for participants to gain not just intellectual but true personal therapeutic competence. Through a process-oriented and experiential approach, participants will study the theoretical underpinnings of NET, observe demonstrations of the NET intervention, and practice the intervention in plenary and in small group settings under supervision.
As a result of this multi-layered approach, workshop participants will gain the foundational knowledge and experience necessary to implement NET in their own fields of practice. In addition to learning NET and encountering the effect of processing personal experiences of own biography, the seminar will provide opportunities for groupwork and sharing.
Our clinical consultations will enable you to acquire confidence and knowledge when starting with your own clients.
NET Special trainings are for advanced practitioners who want to deepen their understanding of specific topics like NET with children or at a late(r) stage of life as well as how to deal with particularly challenging patients such as forensic offenders or survivors who demonstrate severe features of dissociation.
A few times a year we invite practitioners and researchers to participate in workshops and events at our EREMO in Italy. The vibes and solitude of this ancient hermitage allow for in-depth learning, self exploration, and academic exchange to take place.
At NET Institute you will connect to a global NETwork of mutual peer practitioners and researchers, even after the training has concluded.
What we teach
Narrative Exposure Therapy NET is a human-rights focused, evidence-based treatment for survivors of multiple and complex trauma.

During NET, a patient establishes a chronological narrative of his or her life with the guidance of the therapist, constantly interweaving and contextualising the memory network of cognitive, affective, and sensory memories of highly arousing experiences of life. By expressing the narrative, the patient fills in details of fragmentary memories and develops a coherent autobiographical story. In doing so, the memory of significant events are refined and understood.

Key elements of the therapist's behaviour include compassionate understanding, active listening, therapeutic alliance, and unequivocal positive regard - yet non-avoiding and directive.

The therapist asks the patient to describe his or her emotions, thoughts, sensory information and physiological responses in detail. In an exposure conversation the patient is asked to narrate the traumatic experience and relive the emotions experienced without losing connection to the present and to the therapist. Staying present is achieved by utilising permanent reminders that the thoughts, emotions, and physical responses that occur in response to memories are linked to episodic facts - most importantly to a precise time and place - but are then reprocessed and unified with meaning. When treatment ends, a documented autobiography that has been created by the therapist is presented to the patient.

NET grants the patient the freedom to reflect on their entire life, cultivating a feeling of personal identity. Going over the biography helps to highlight understanding of experiences and contextualise interrelated emotional responses which facilitates integration and comprehension of behavioural patterns and schemas that emerged during development as well as the entire life span.

NET is distinct from other treatments in its explicit focus on recognising and creating a testimony of what happened in a way that serves to recapture the patient's self-respect and acknowledges their human rights.

Read more about NET