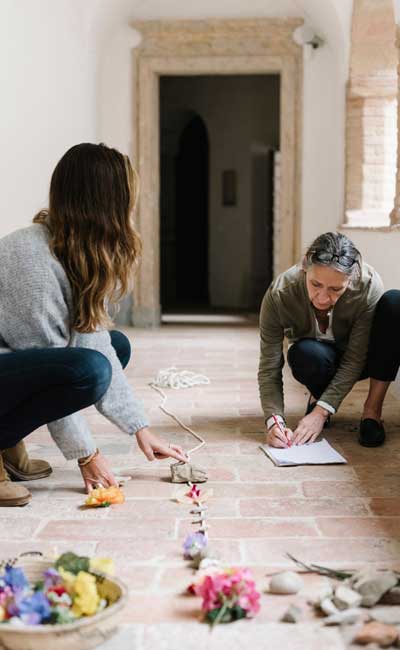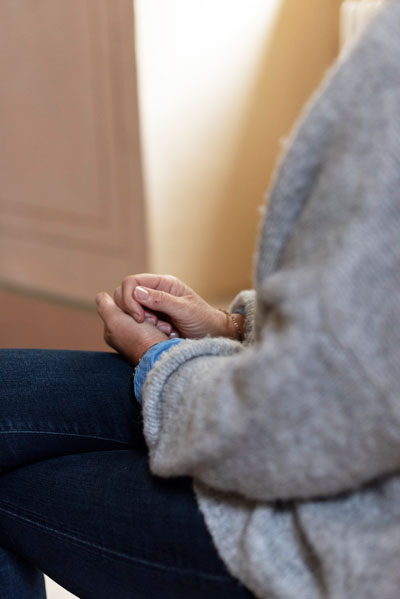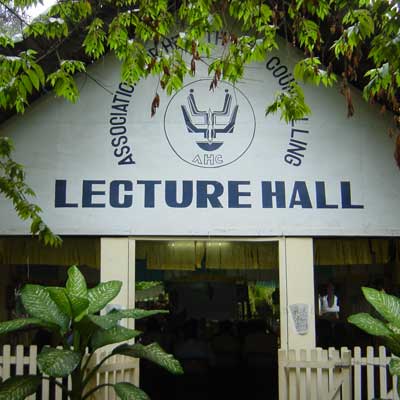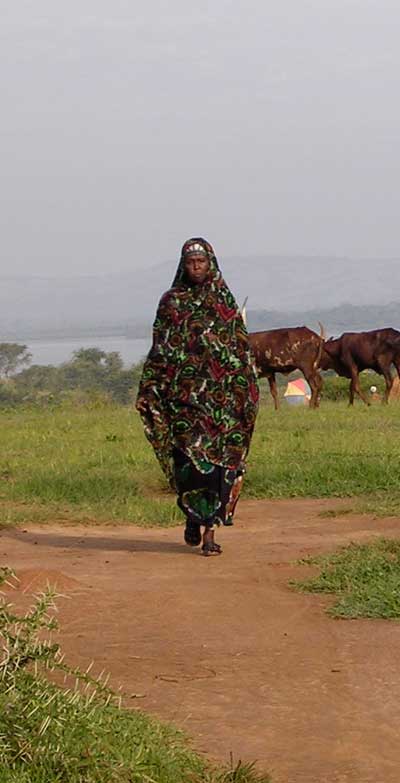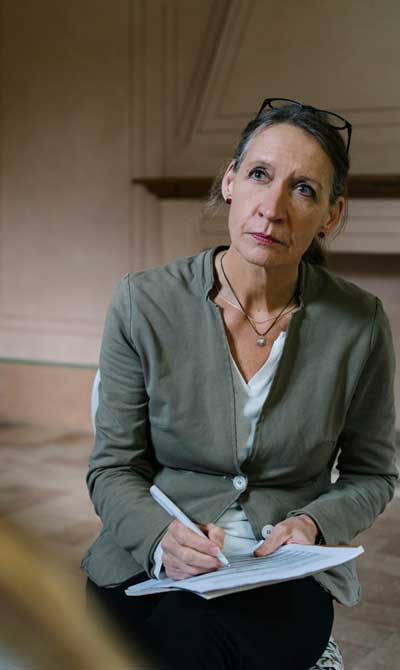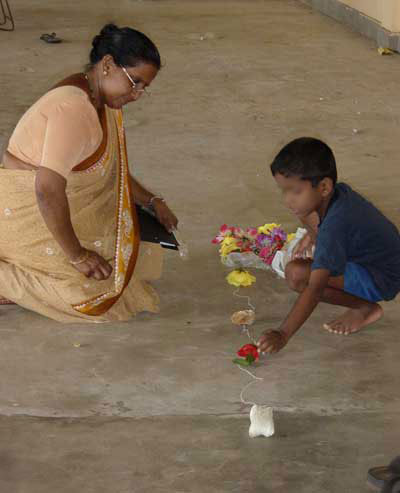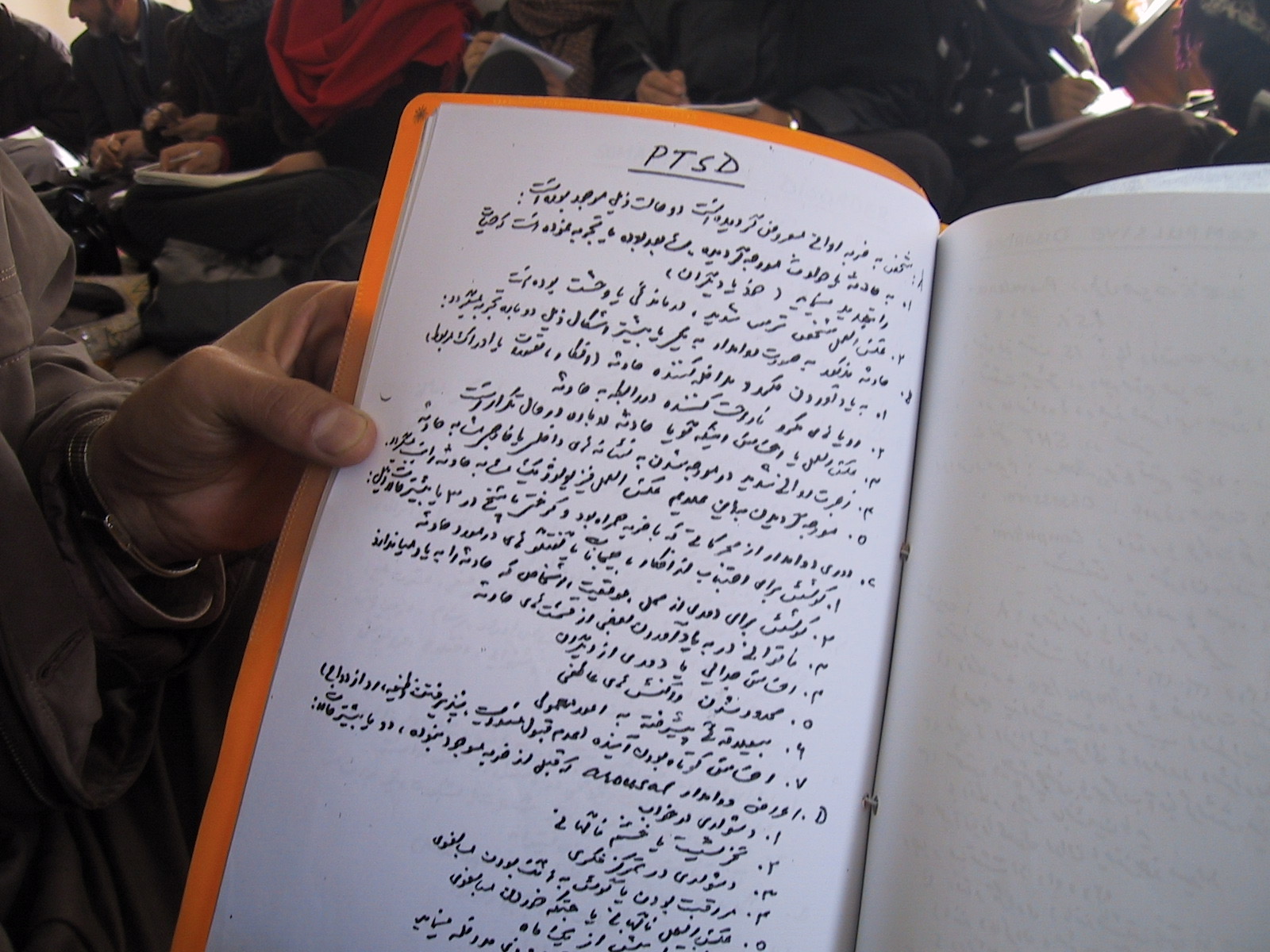 Narrative Exposure Therapy (NET)
for children, adolescents, and adults is an evidence-based, culturally inclusive, trauma-focused, short-term psychotherapeutic intervention that was designed for survivors of multiple and complex trauma.
Within a life-span approach, it enables the integration of traumatic memories into the biographical context, activates the person's resources, and allows meaning-making and corrective relationship experiences.
Trauma is a transgenerational agent
Childhood trauma does not end in childhood, it is not over even at the end of an individual's life.
Trauma resonates down generations. By healing the wounds of trauma and enabling survivors to testify and recover, the transmission of trauma is stopped. NET goes further to acknowledge and document human rights abuses and empowering survivors which means to combat the often systemic violence to which they were subjected. Narrative Exposure can mend memory, mind, and body and as a consequence enhance health and quality of life as well as social and occupational functioning.
Systematic reviews of randomised controlled trials have shown that NET is an effective treatment for trauma spectrum disorders in varying populations for children and adults in more than 30 countries.
Furthermore, NET has shown high clinical efficacy even when applied by trained local non specialist counsellors in numerous settings across the world.
Narrative Exposure Therapy builds on the theory of the dual representation of traumatic memories
The focus of NET is on reconstructing the fragmented memories of traumatic experiences into coherent narrations that are connected to the temporal and spatial context of the life period (trauma focus). It aims to contextualise specific associative elements of the fear network: the sensory, cognitive, affective, and bodily memories of trauma so as to understand and process the traumatic events in the course of the individual's life (life-span approach).
Therefore, in NET, the patient, with the assistance of the therapist, constructs a chronological narrative of his/her life story with a focus on the traumatic experiences. Fragmented reports of the traumatic experiences will be transformed into a coherent narrative.
Empathic understanding, active listening and verbalising, non-avoidance, congruency, and unconditional positive regard are key components of the therapist's behaviour
For traumatic stress experiences the therapist asks in detail for emotions, cognitions, sensory information, physiological responses, and probes for respective observations and meaning. The patient is encouraged to relive emotions while narrating without losing their connection to the "here and now": using permanent reminders that the feelings and physiological responses result from memories, the therapist links the experiences to episodic facts, i.e. time and place and explores the meaning of the moment back then and right now.
With the therapist's guidance, the narrator can have corrective relationship experiences, empathise with their own younger self and learn self-compassion and self-nurturing. This is enabled due to the therapist's empathic mirroring, paraphrasing, and constant verbalisation of what he or she understands from the narrator during the trauma-focused work. In moments of slowing down during trauma processing survivors should be given the opportunity to understand their experience and their emotions and to describe them on the levels of perception, cognition, emotion, body reaction, and meaning in the past and present, as well as to relate to themselves ("How to do you feel right now when you experience yourself in the situation at the time when you are telling the story?").
Social pain situations are also to be viewed in this way both egocentrically and allocentrically in the 'past' and in the 'here and now'. In this way reprocessing, meaning making, and integration is facilitated.
NET is based on the universal human need for sharing experiences, for storytelling, and oral tradition, therefore its applicability is independent of formal education, culture, or age (cross-cultural approach).
The method of narrating the entire life story does not require the client to select single traumatic or aversive events from their trauma history. Beginning from birth, NET encompasses the entire individual life with a focus on the most difficult, fearful, meaningful, and beautiful moments – explored along specific events that were physiologically highly arousing and are therefore burnt into memory. At the end of treatment the recorded autobiography may be used for human rights purposes (advocacy).
The procedure does not require any skill-learning or pre-exposure qualification for the client; participation is even possible for survivors in insecure settings and with a high trauma load (low-threshold).
The NET procedure is robust and straightforward
It can be applied by professionals as well as trained non-experts like e.g. health and social workers, teachers, community members, and local counsellors in various contexts as well as in crisis and emergency settings within a 'screen and treat' framework and cascade models of stepped care (scaling up/task-shifting).
NET allows reflection on the person's entire life as a whole, fostering a sense of personal identity.
Working through the biography highlights the recognition and meaning of inter-related emotional networks from experiences, facilitating integration and understanding of schemas and behavioural patterns that evolved during development. The regaining of survivor dignity and satisfaction of the need for acknowledgement as well as the explicit human rights orientation of 'testifying' distinguishes the approach.
The originators of NET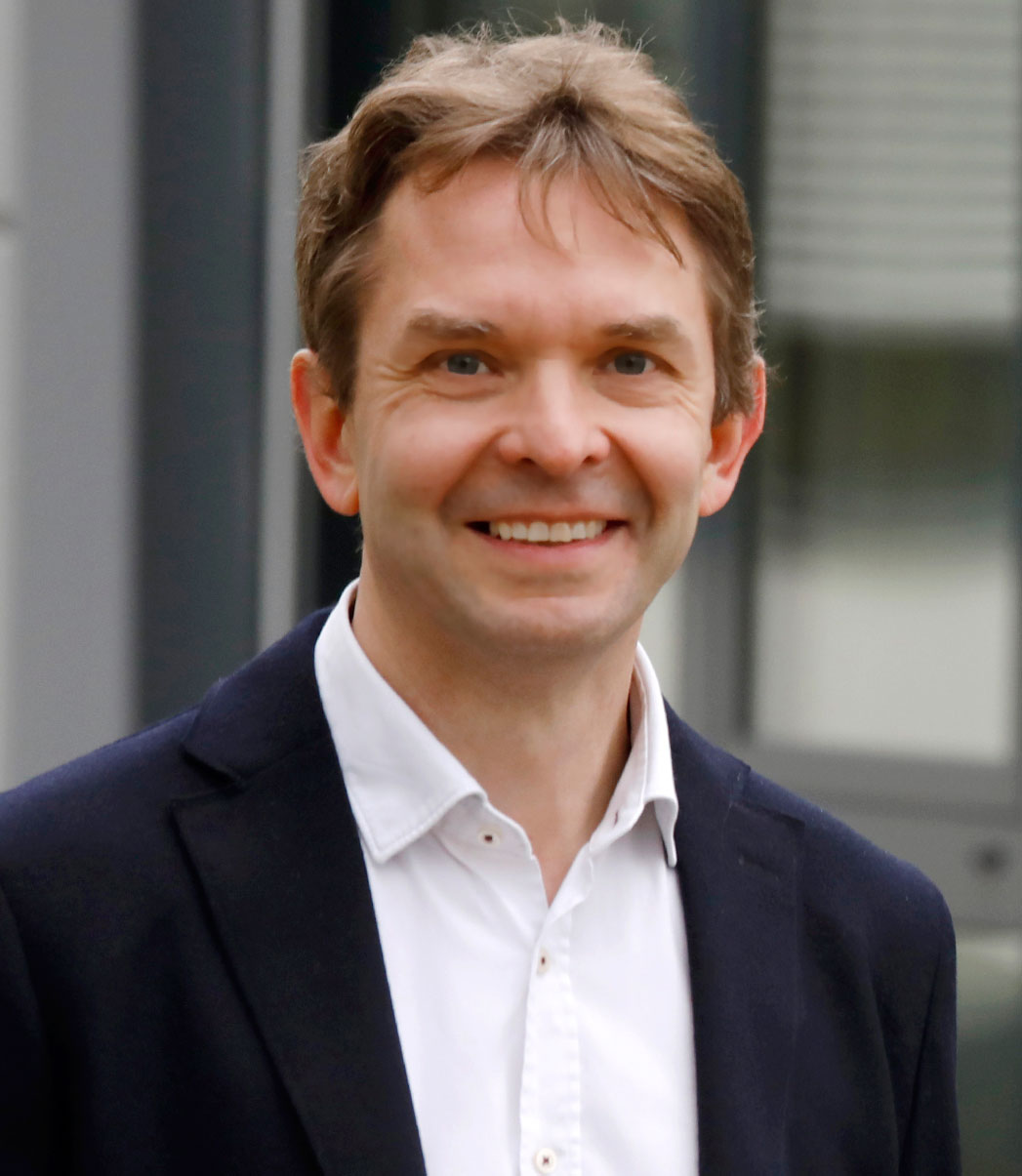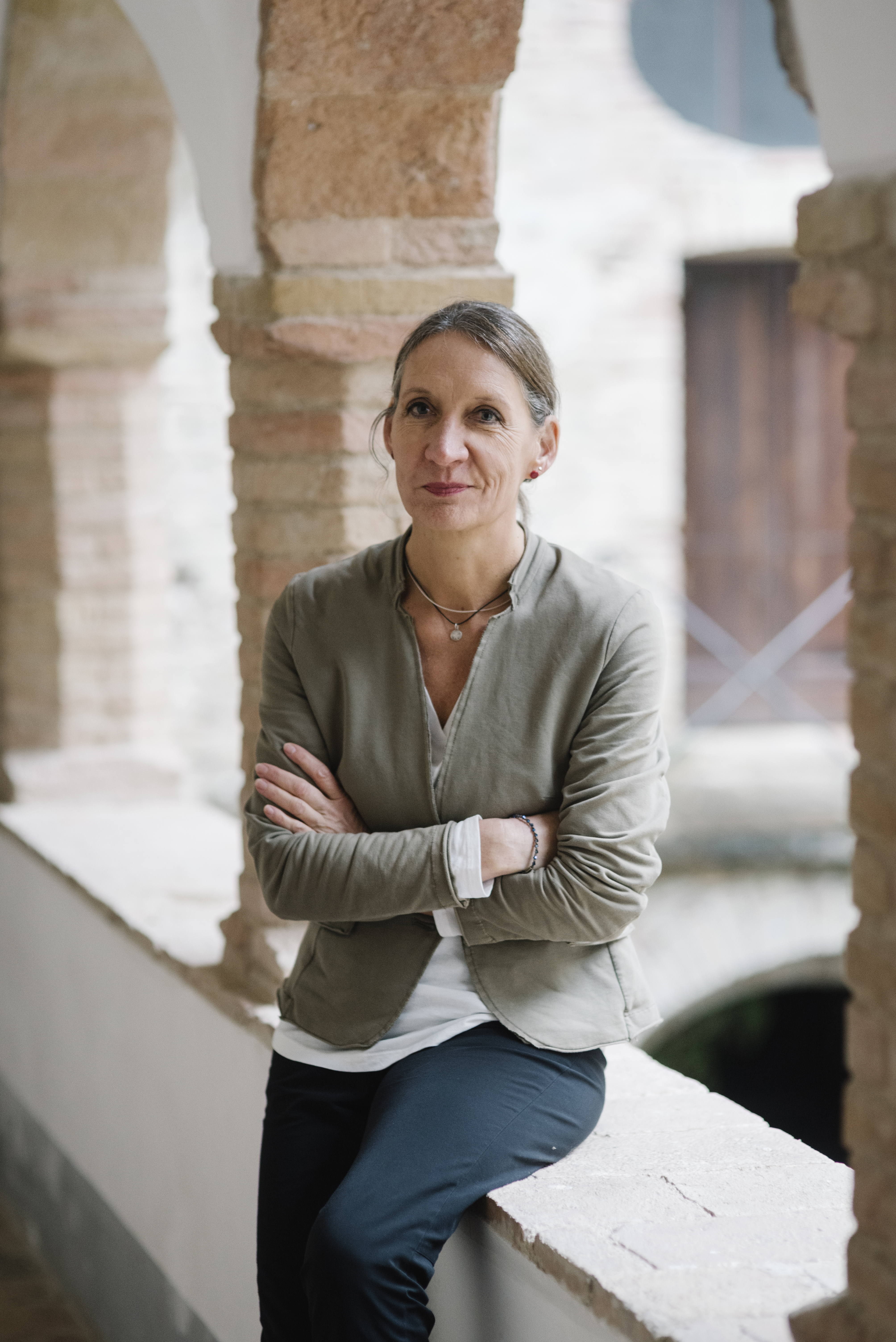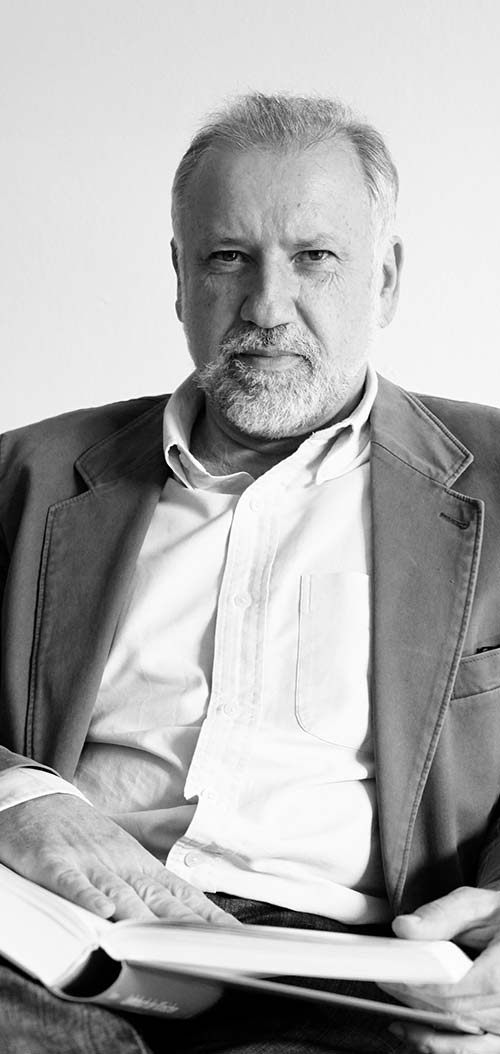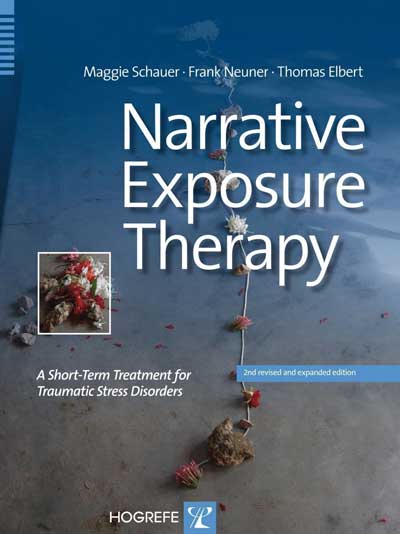 How NET has come about....the early days
Here is a really nice recall by Thomas Elbert on how Narrative Exposure Therapy has come to life. The interview was first published by our group from NETBrasil https://www.netbrasil.org/news-de/te-p3yn7