Please have a look at our upcoming trainings:
Learn the original NET method in our
Trainings, Seminars, and Events
NET Institute offers you the unique opportunity to learn the original method of NET and its special modules such as KIDNET for children, FORNET for the treatment of offenders, NETfacts - our community approach, among other, directly from the originators of NET as well as from the world's leading NET practitioners, trainers, fellows, and researchers.
Our seminars and events take place as
webinars (video-conferencing)
in person, or
via a hybrid model, as announced
Most of our seminars will be carried out in English, German, and French, as announced.
Should you require other languages, need group bookings, or have specific requirements please write to us at info@net-institute.org.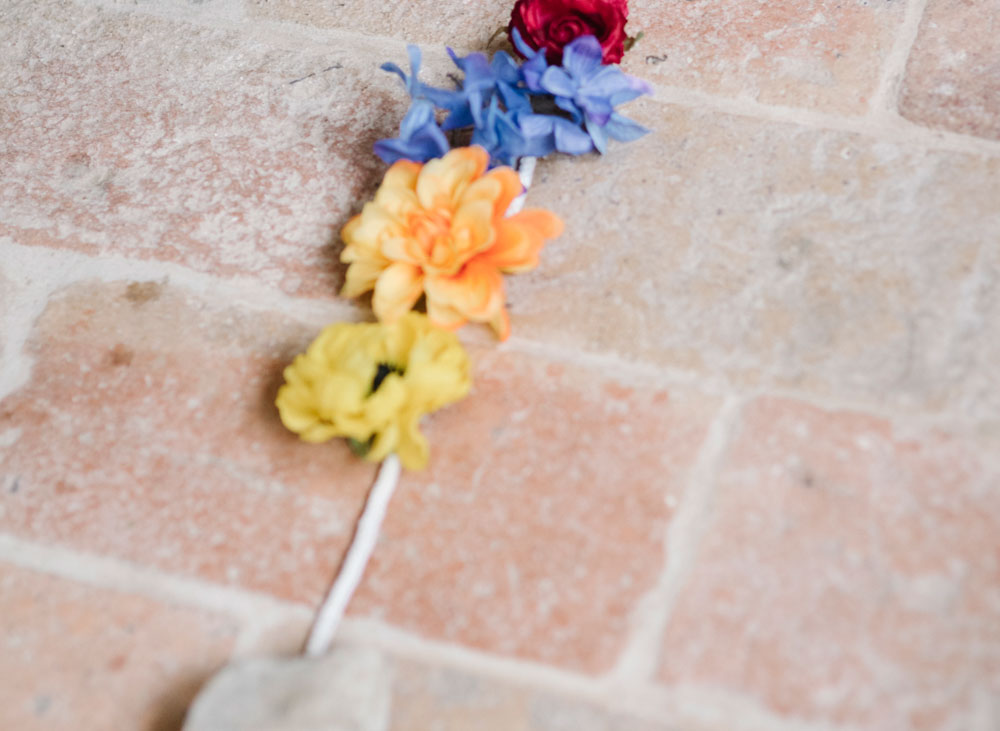 Net Institute Sustainability Policy
The Narrative Exposure Therapy NET Institute is committed to sustaining a diverse community of NET therapists from across the world and making our training accessible to all who wish to participate.
The tuition fee for our training represents the amount that allows support for our programs, technology for delivering the program, and the honorariums for the expert faculty providing NET training and supervision.
A percentage of each course net income will be donated to the NGO vivo international.
If the cost of tuition represents a financial barrier for you, please get in contact with us via maggie.schauer@net-institute.org and we will offer a reduced affordable payment that is aligned with your monthly income.
For those who are able to offer more than the standard tuition price, we invite you to make a donation and thereby help cover the costs for others, especially for our participants from the Global South.
It is important for all members of our training community to make a financial investment, so as to keep our NET training program sustainable over time. We do not offer full waivers for NET Institute trainings at this time.
Open consultation Sessions
In order to allow all our NET-work members around the globe to regularly meet up with us, refresh their NET skills and spirit, stay on top of new developments, and gain new courage we announce:
Open consultation Sessions free of charge on a regular base. Completion of NET Fundamentals trainings is a pre-requisite to participate. Please check website for dates.